Connection Technology Center, Inc.
Based on our vision to lead the industry in MENA region to keep pace with the revolutionary transfer to the new era of industry 4.0, we believe that this era requires accurate and reliable data collection devices. One of the most essential cornerstones in IIoT and hence in Industry 4.0 are sensing elements or "sensors".
Accordingly, we are pleased to announce our partnership with Connection Technology Center, CTC, the world class manufacturer of vibration sensors and hardware. Uptime Intelligence is the exclusive distributer of CTC products in Egypt, Sudan, and Jordan.
CTC offers the widest variety of high-quality accelerometers, vibration sensors, cables and connectors for industrial use in condition monitoring and predictive maintenance applications. It's an industry leading product portfolio supported by an unconditional lifetime warranty on all CTC Industrial accelerometers and vibration analysis.
CTC products reflect the input of our customers and distributors and every CTC product is designed to meet and exceed the real-world demands of tough environments. They design an extensive, versatile range of accelerometers and products that deliver unsurpassed quality, durability, and performance.
Why do our clients prefer CTC?
Best-in-Class Warranties (Unconditional Lifetime Warranties)
Designed & Tested to meet the Real World Demands of Industrial Environments
ISO 9001 Certified
Serve Industrial Vibration Analysis Market
Compatible with all Major Data Collectors, Analyzers & Online Systems
Very competitive prices.
Made in the USA
for more information about CTC products please visit: www.ctconline.com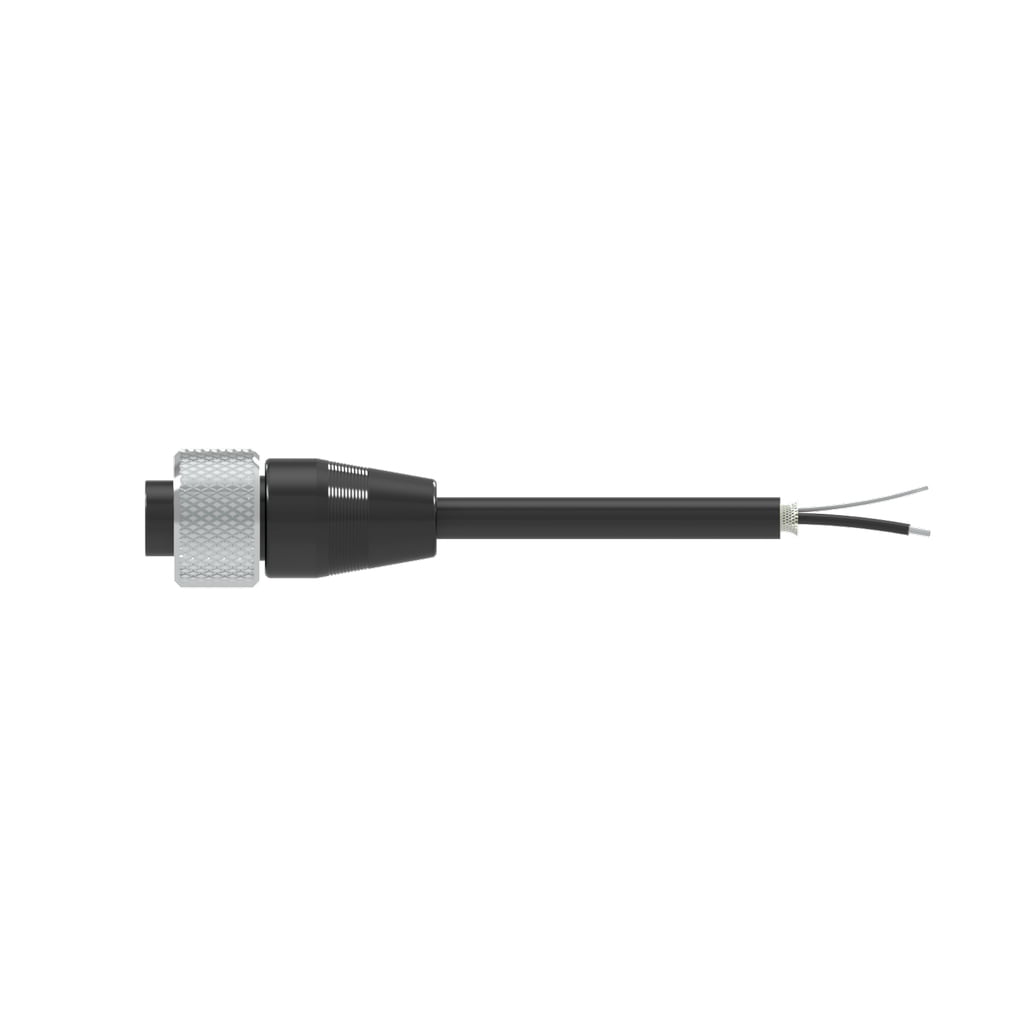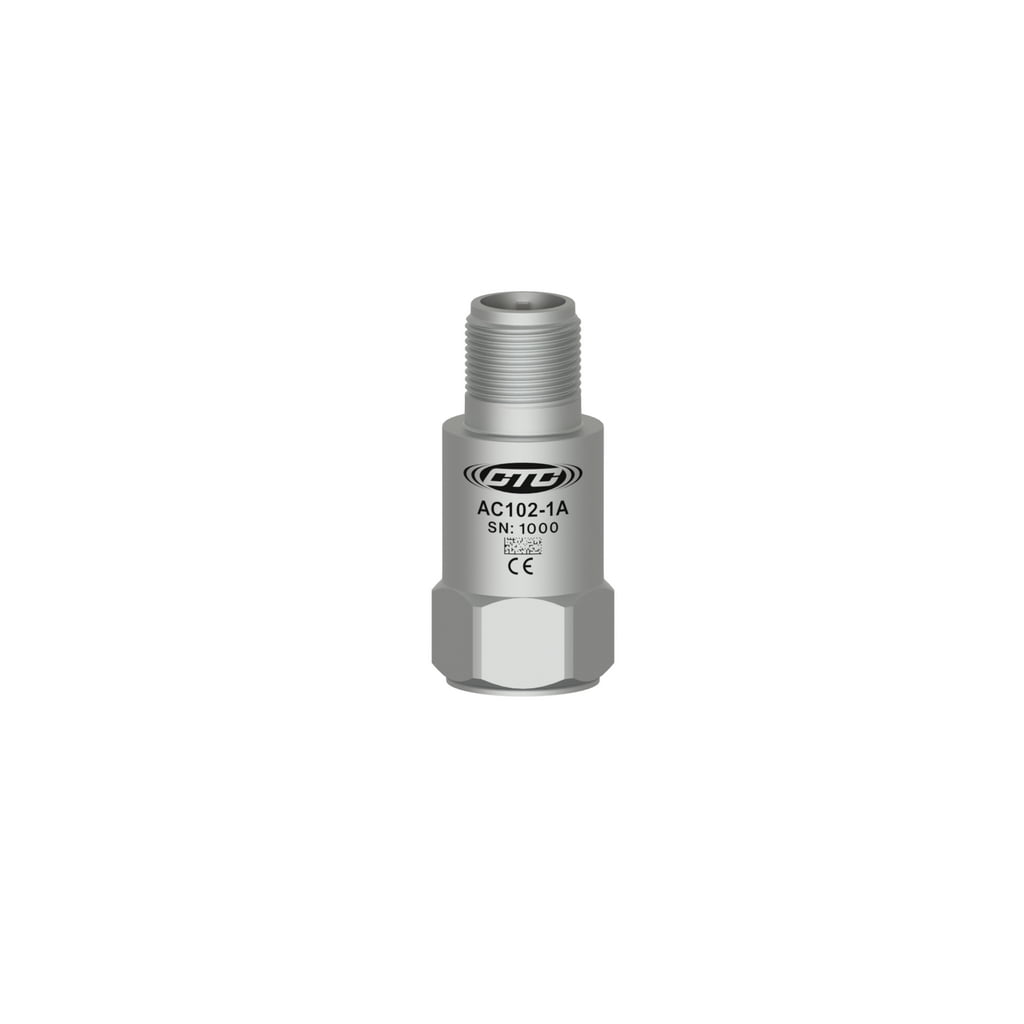 ACCELEROMETERS & PIEZO VELOCITY TRANSDUCERS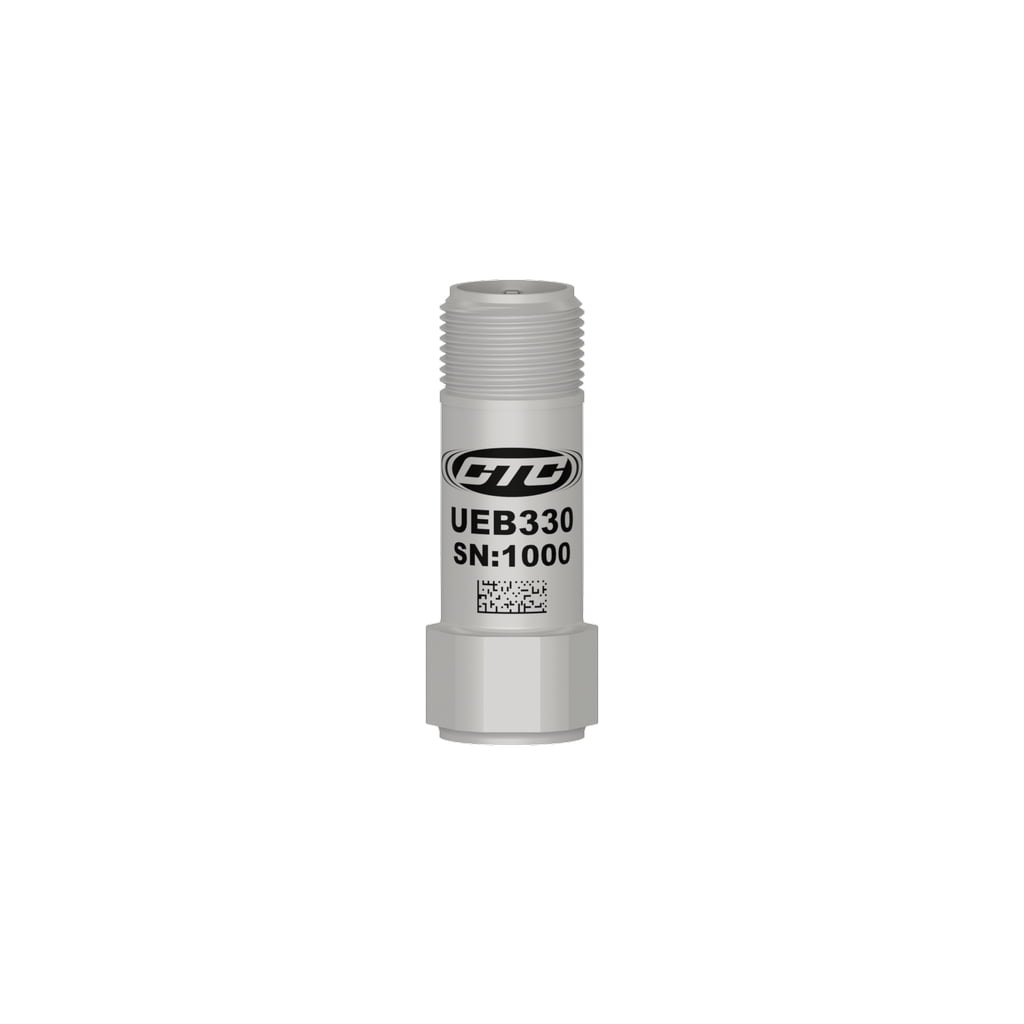 ULTRASOUND ACCELEROMETERS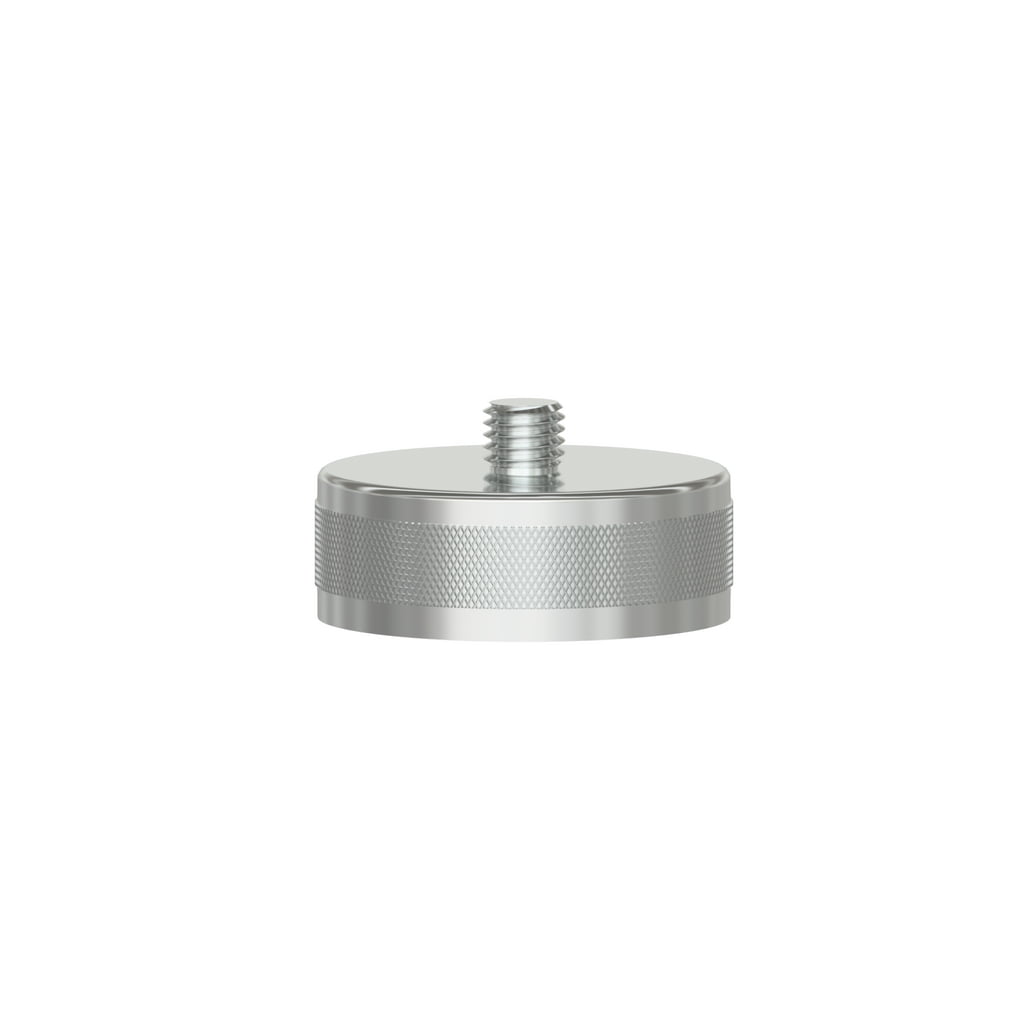 MOUNTING HARDWARE AND ACCESSORIES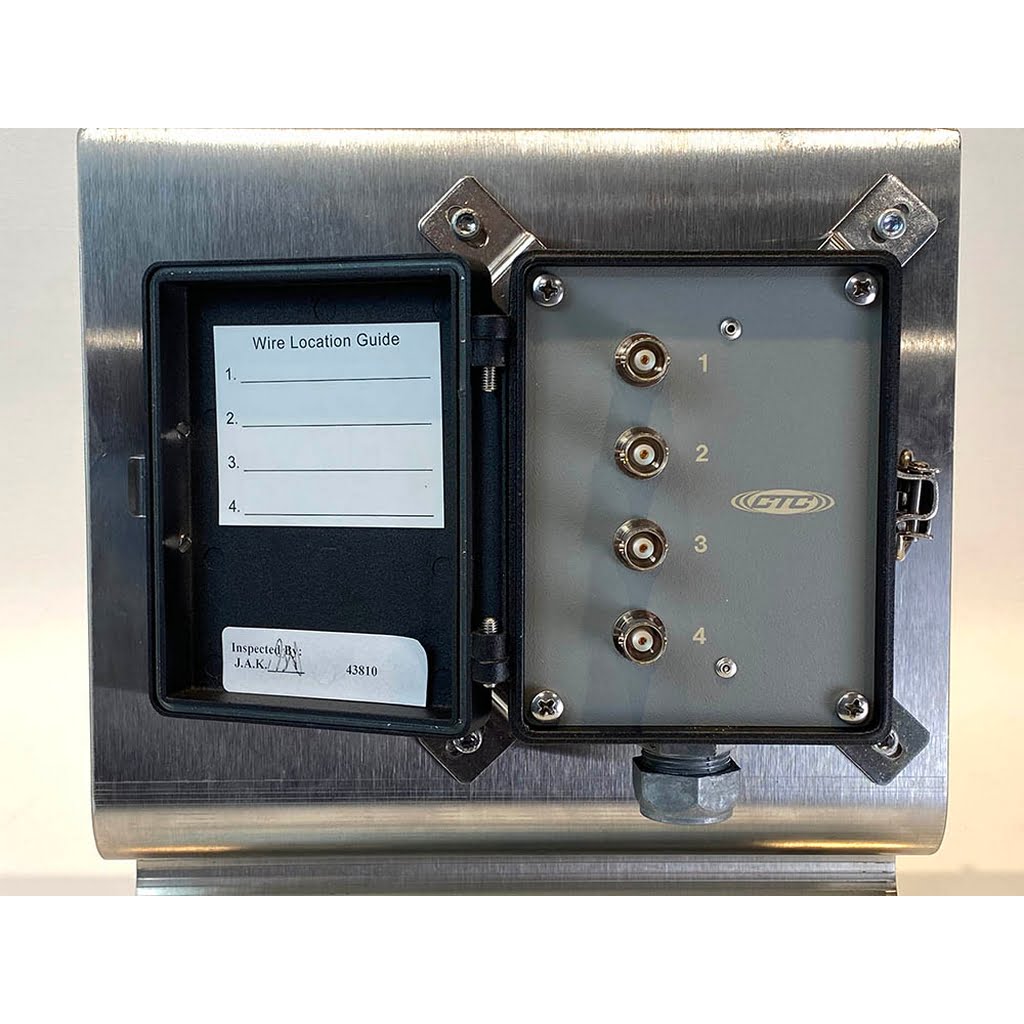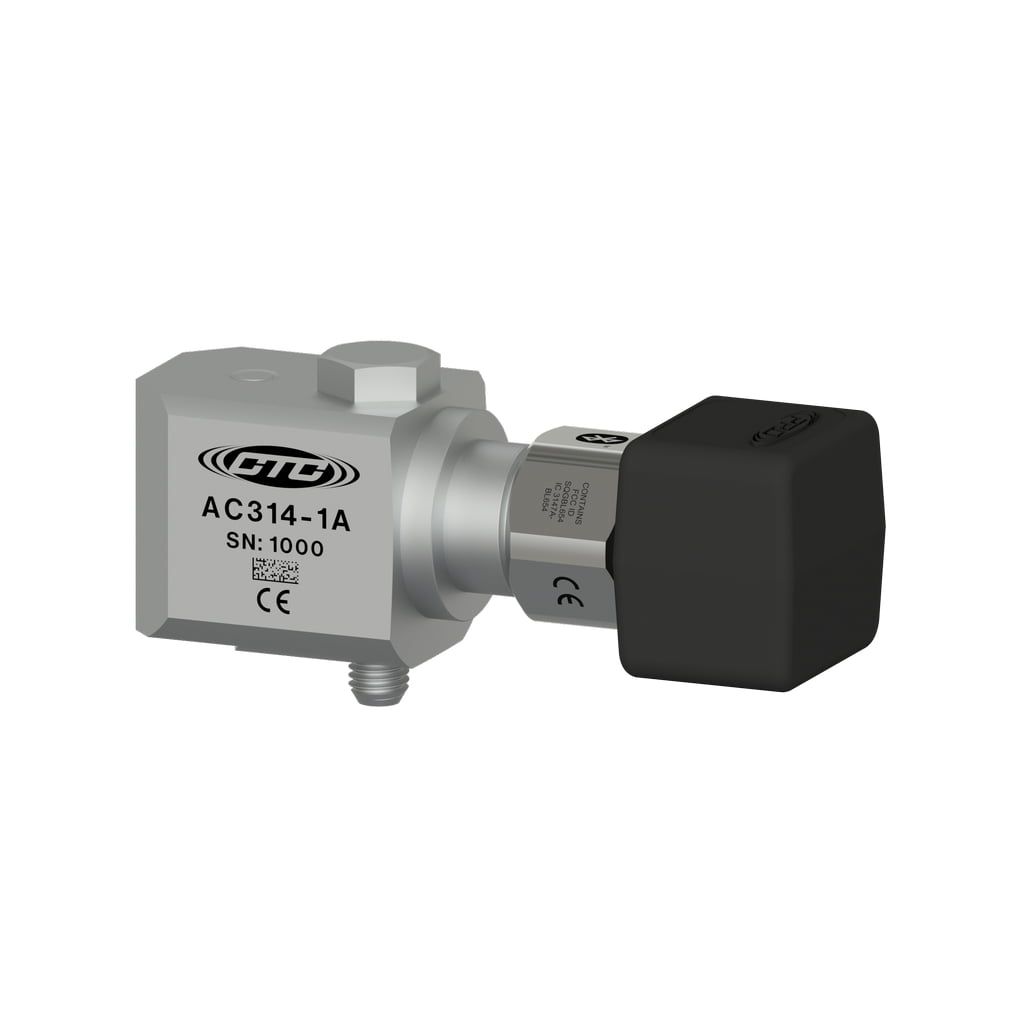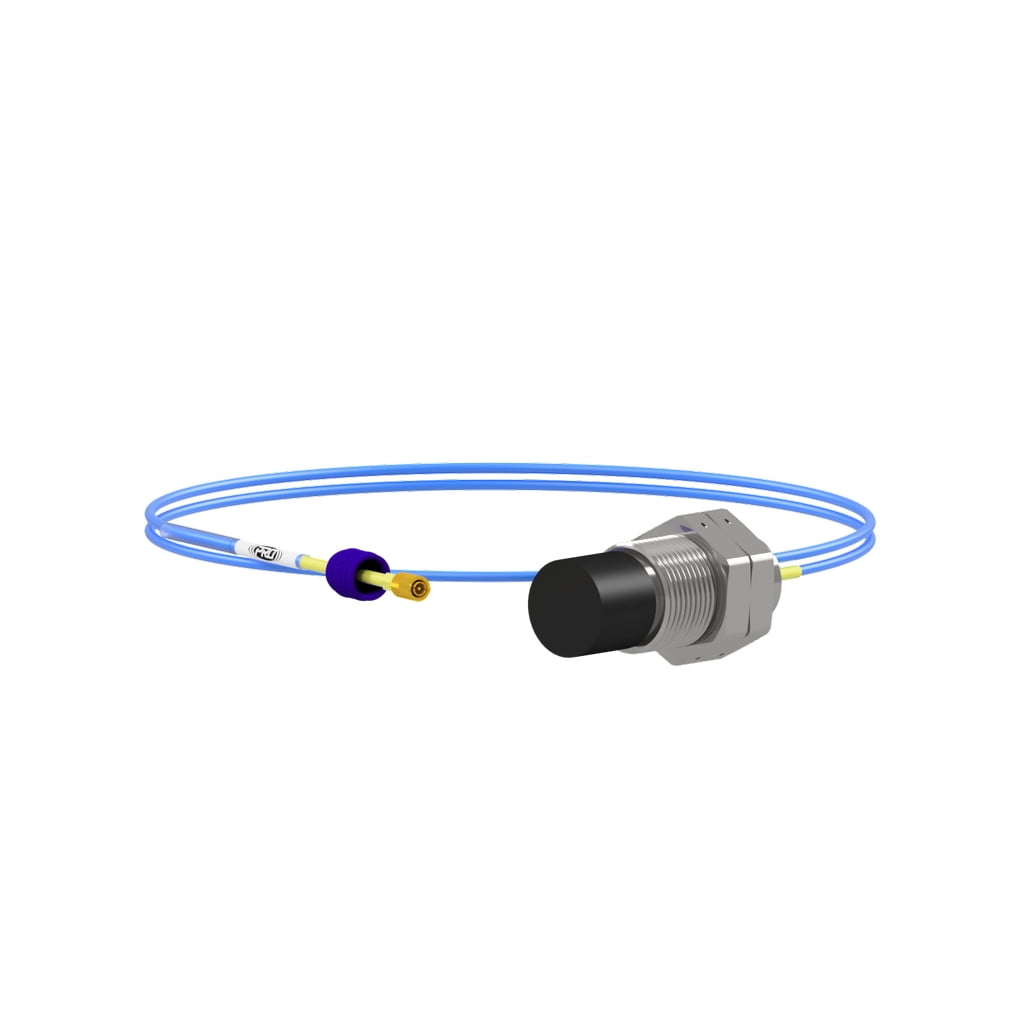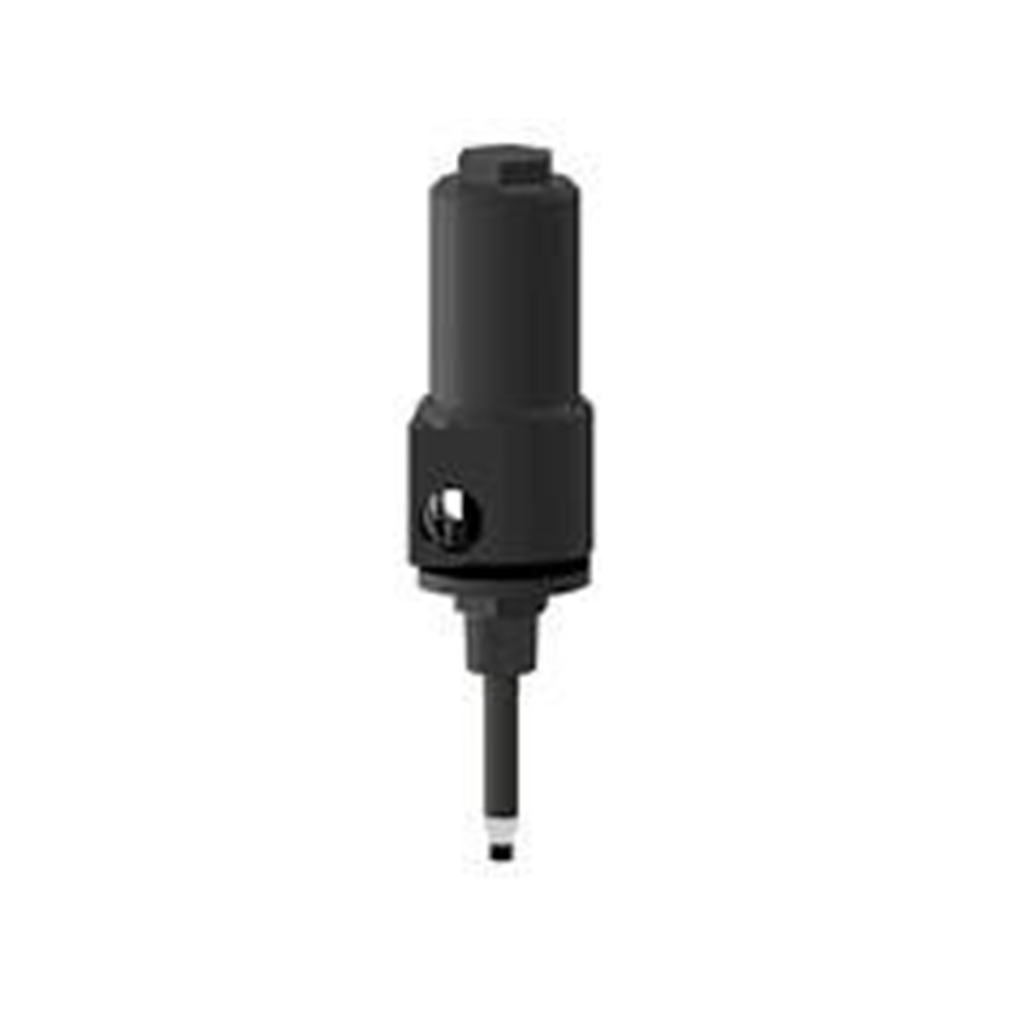 Proximity Probe Mounting Hardware & Accessories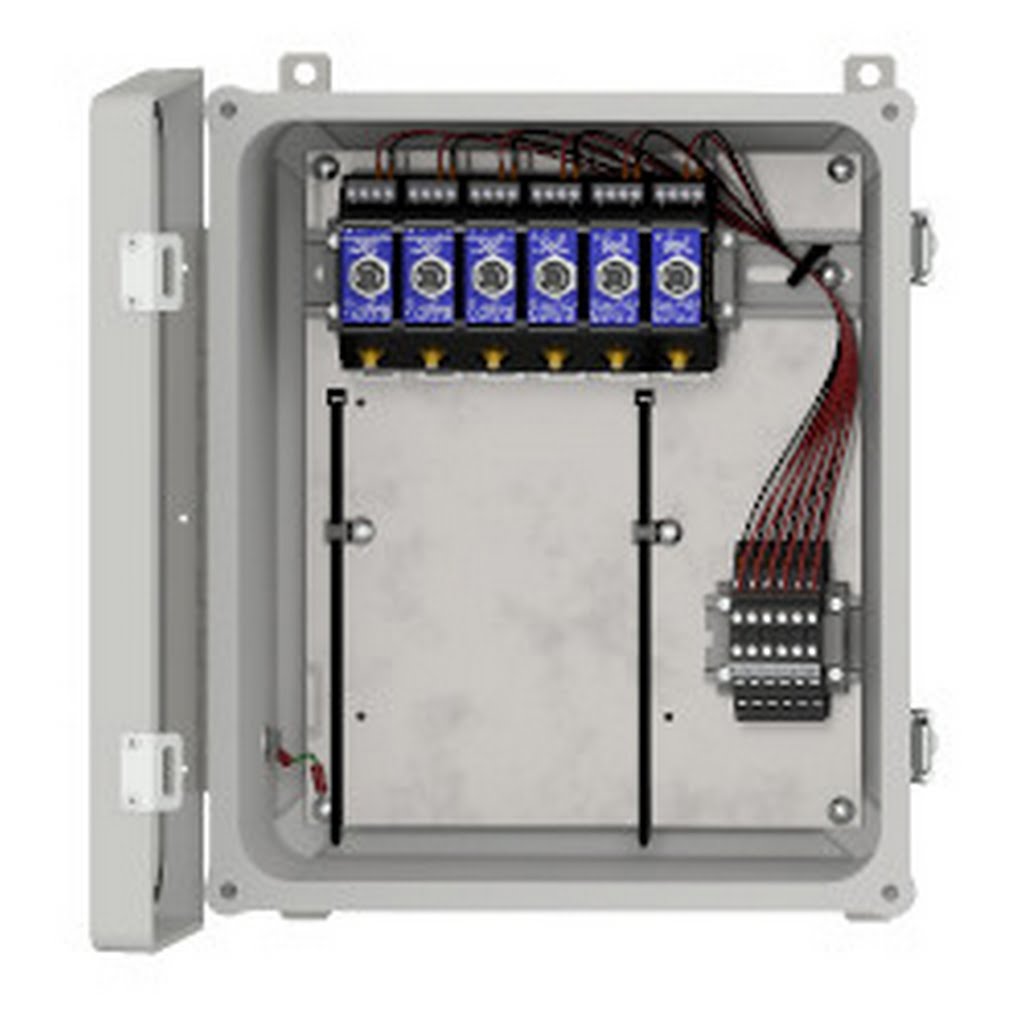 PRO Proximity
Probe Enclosures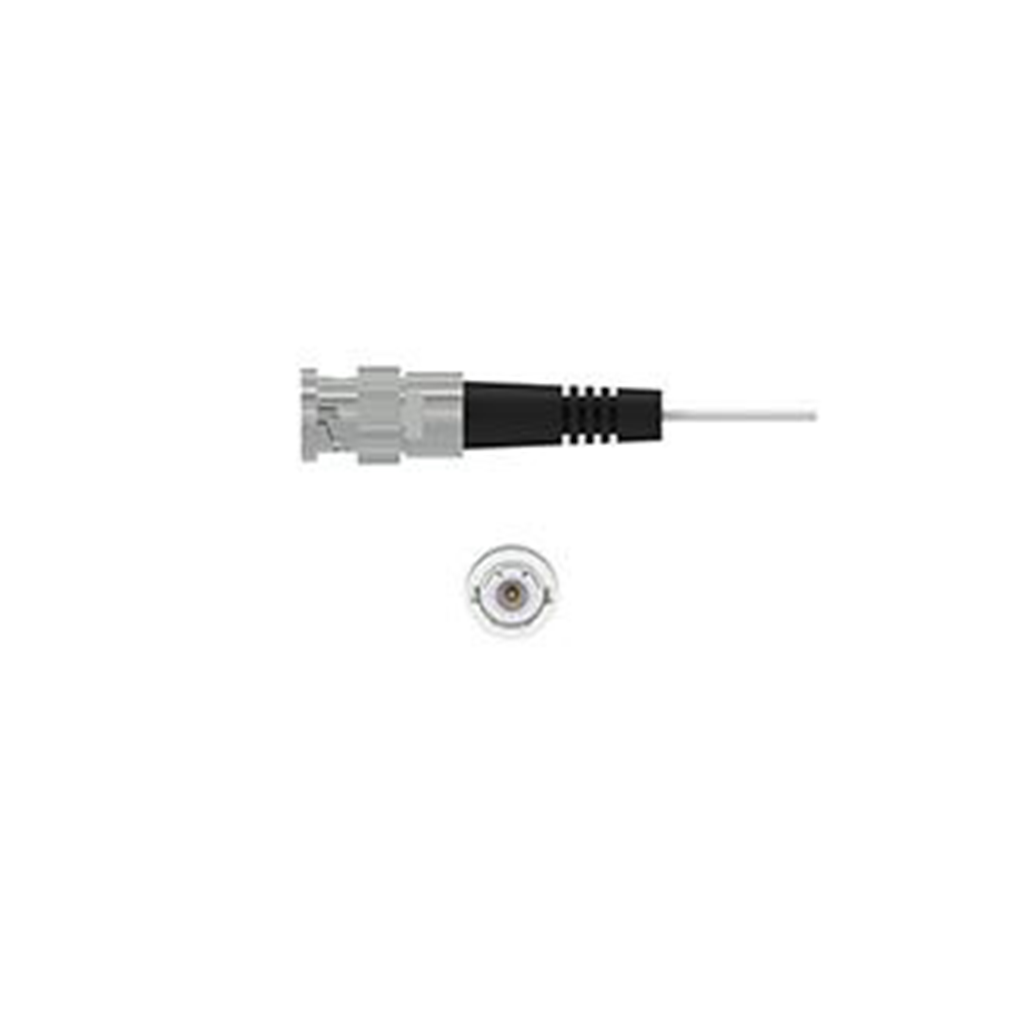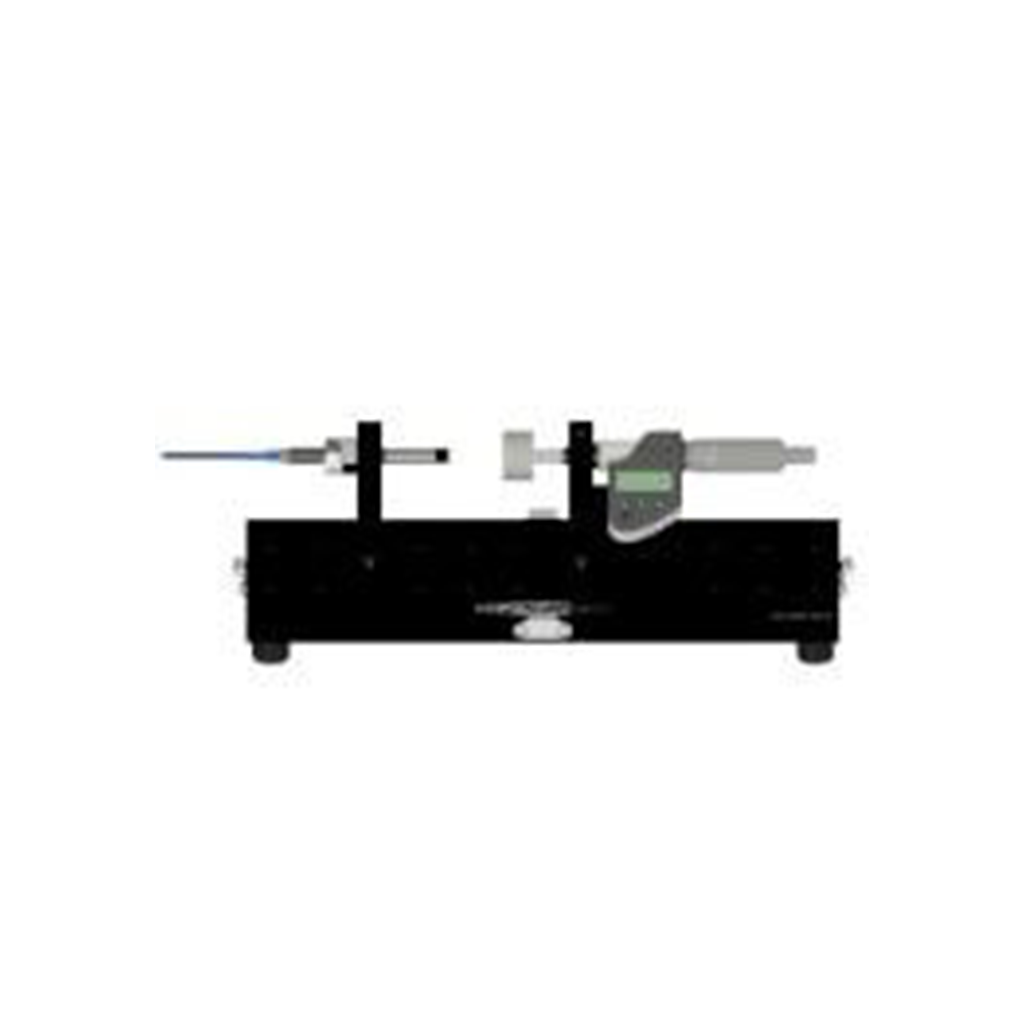 IEPE Power Supplies and Test Equipment