Based from our vision to lead the industry in MENA region to keep pace with the revolutionary transfer to….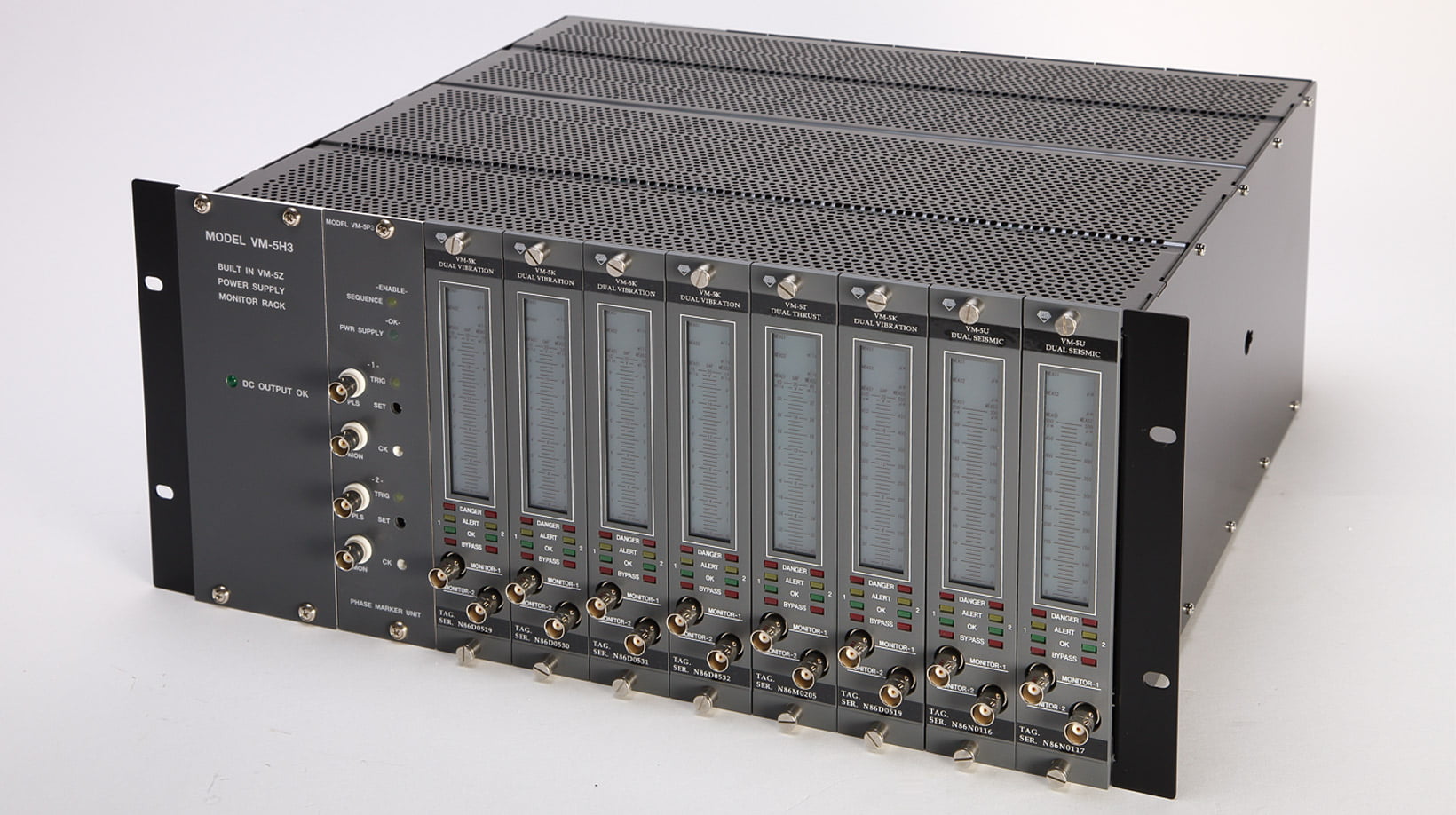 Uptime intelligence is the authorized distributor for Shinkawa Electric Co. in Egypt, Jordan, and Sudan.
Shinkawa Electric Co. is an industrial electronics equipment manufacturer founded in Japan in 1927, specializing in vibration analysis and diagnostics, eddy current probes, vibration monitoring, vibration troubleshooting, turbine supervisory instrumentation, vibration monitoring system installation, vibration monitoring system manufacture, global OEM supplier.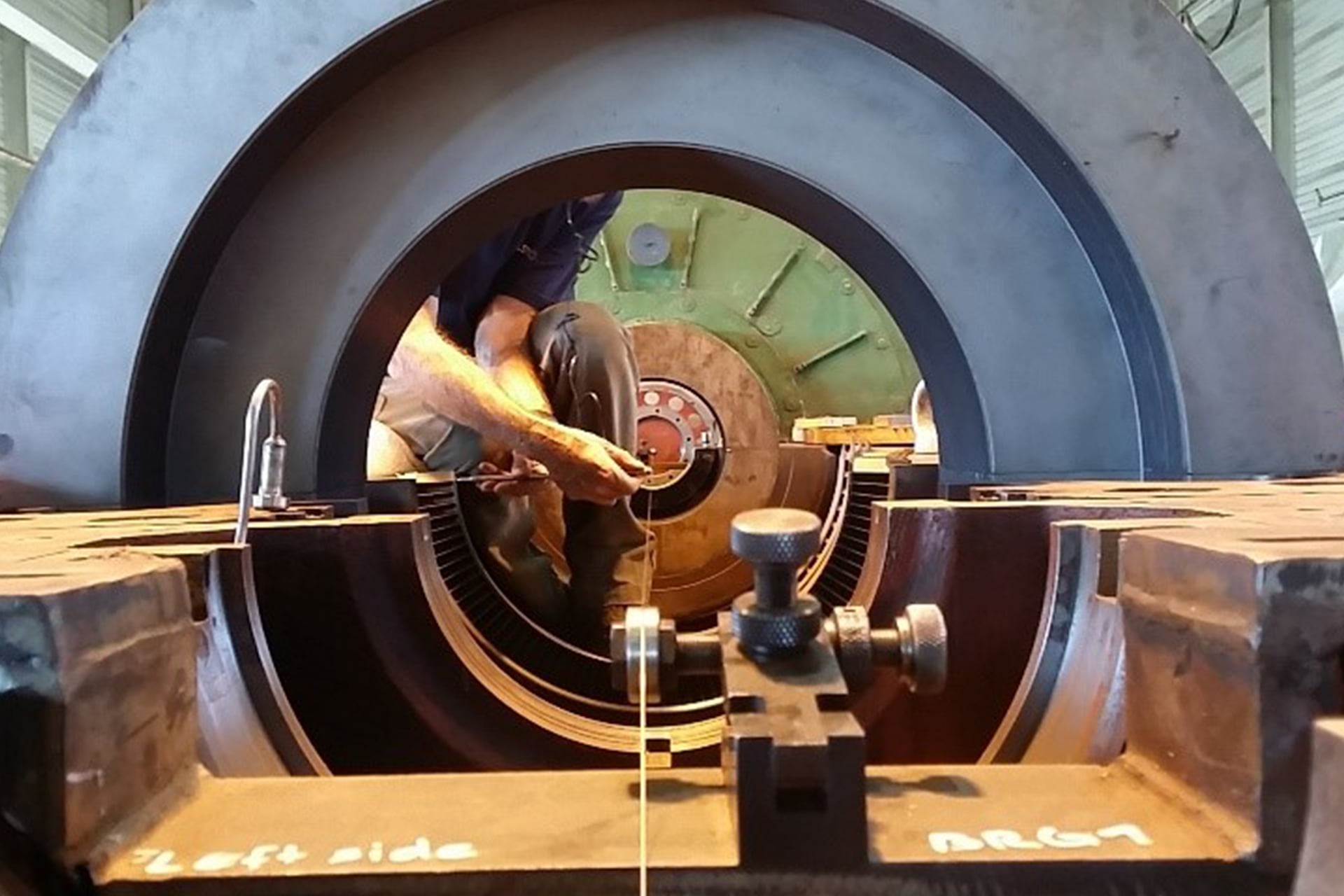 Today, reliability and asset management have been very essential for business success.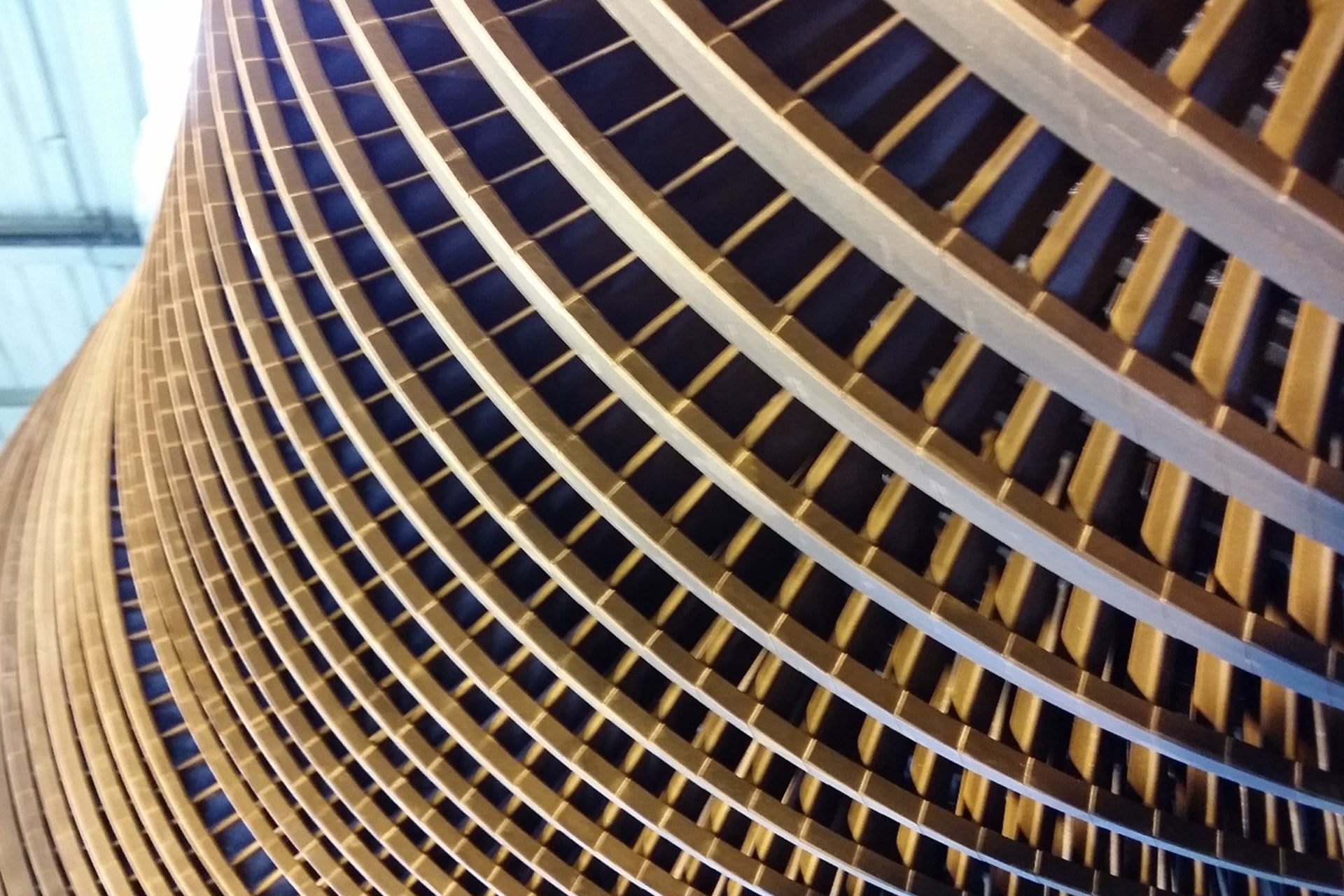 We provide technical training for rotating equipment specialists (Technicians and Engineers).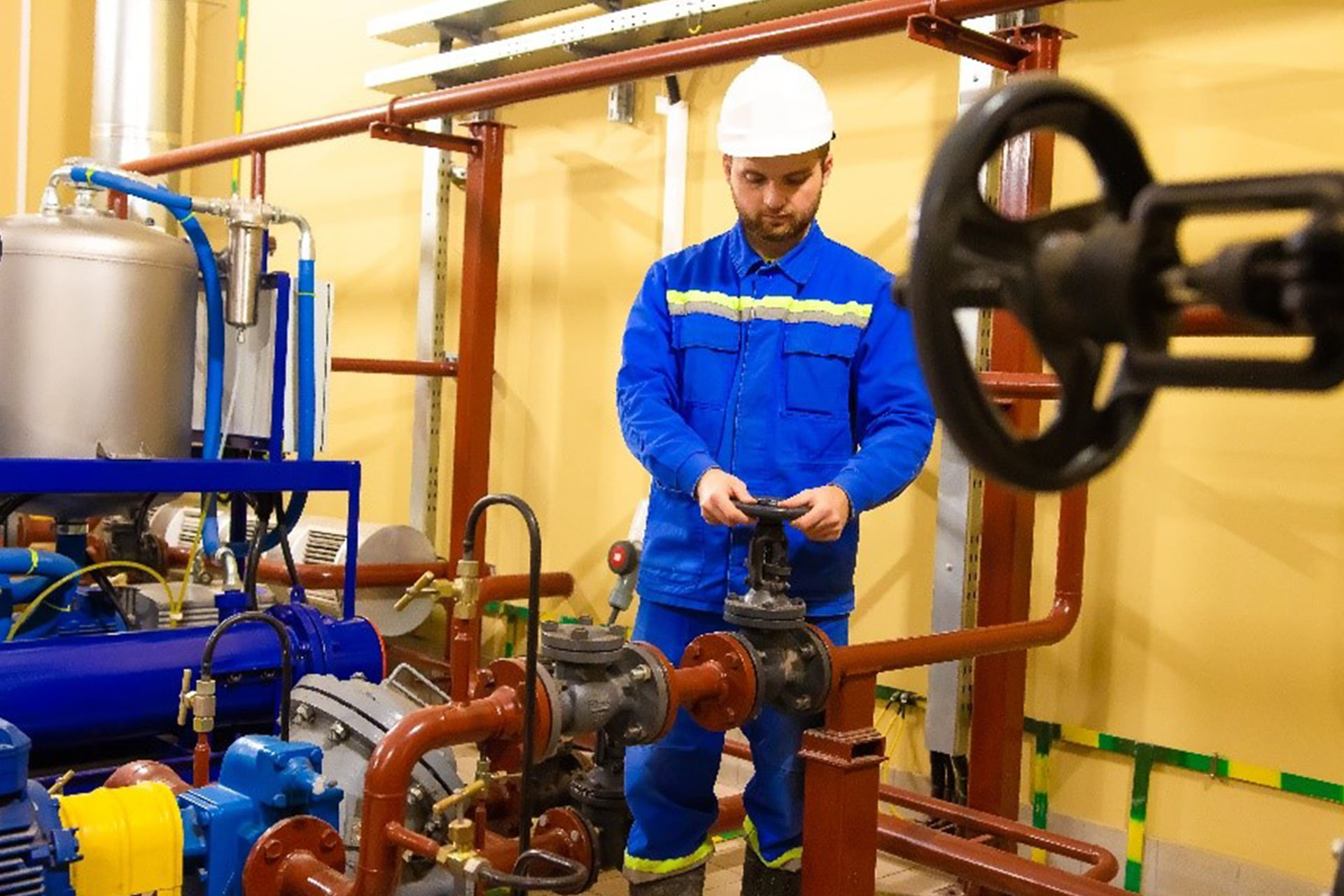 We provide training for specialists in O&G upstream and downstream processes through a group of experts who….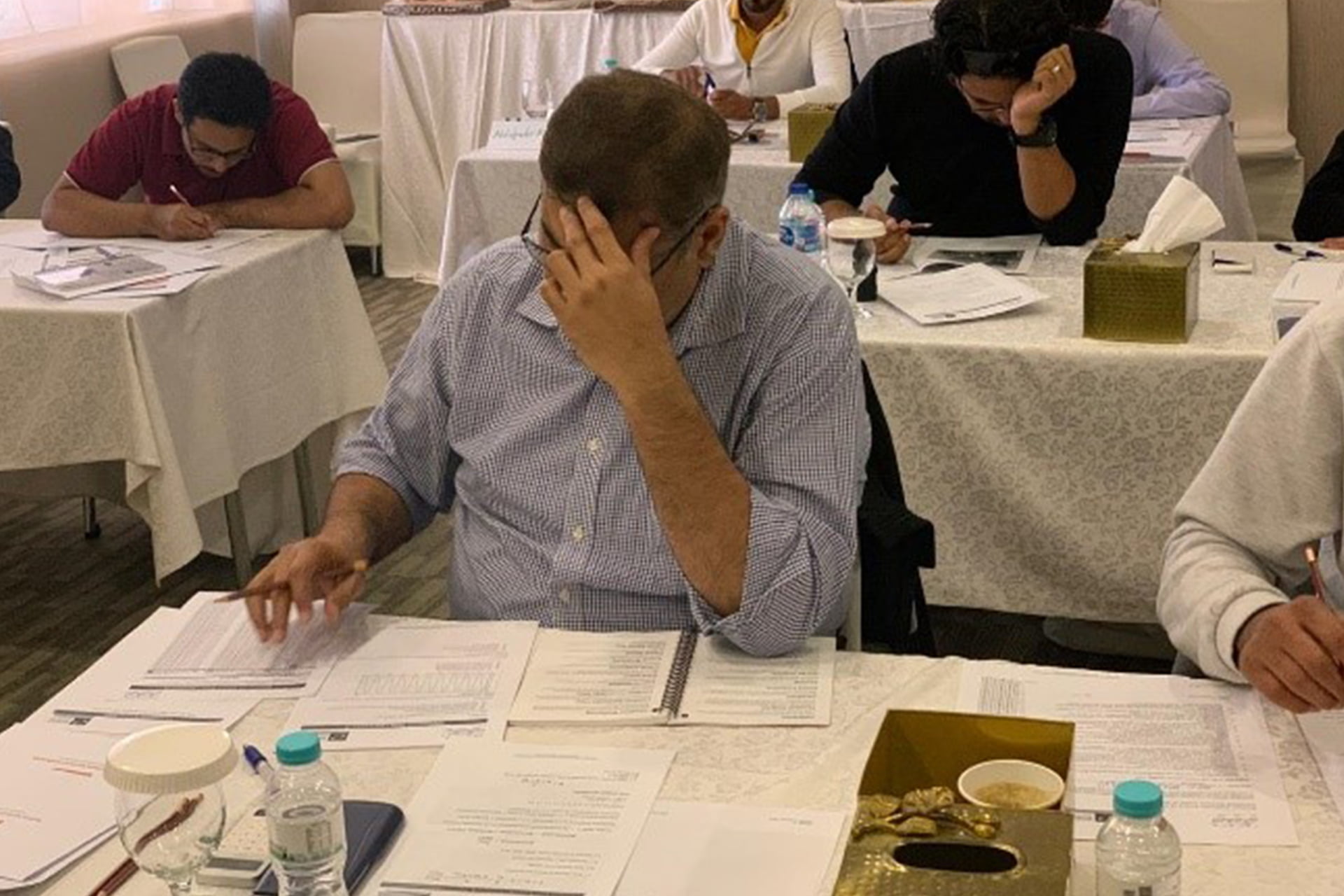 With a variety of solutions, courses and learning tools, Uptime-i is developing competent professionals…